Press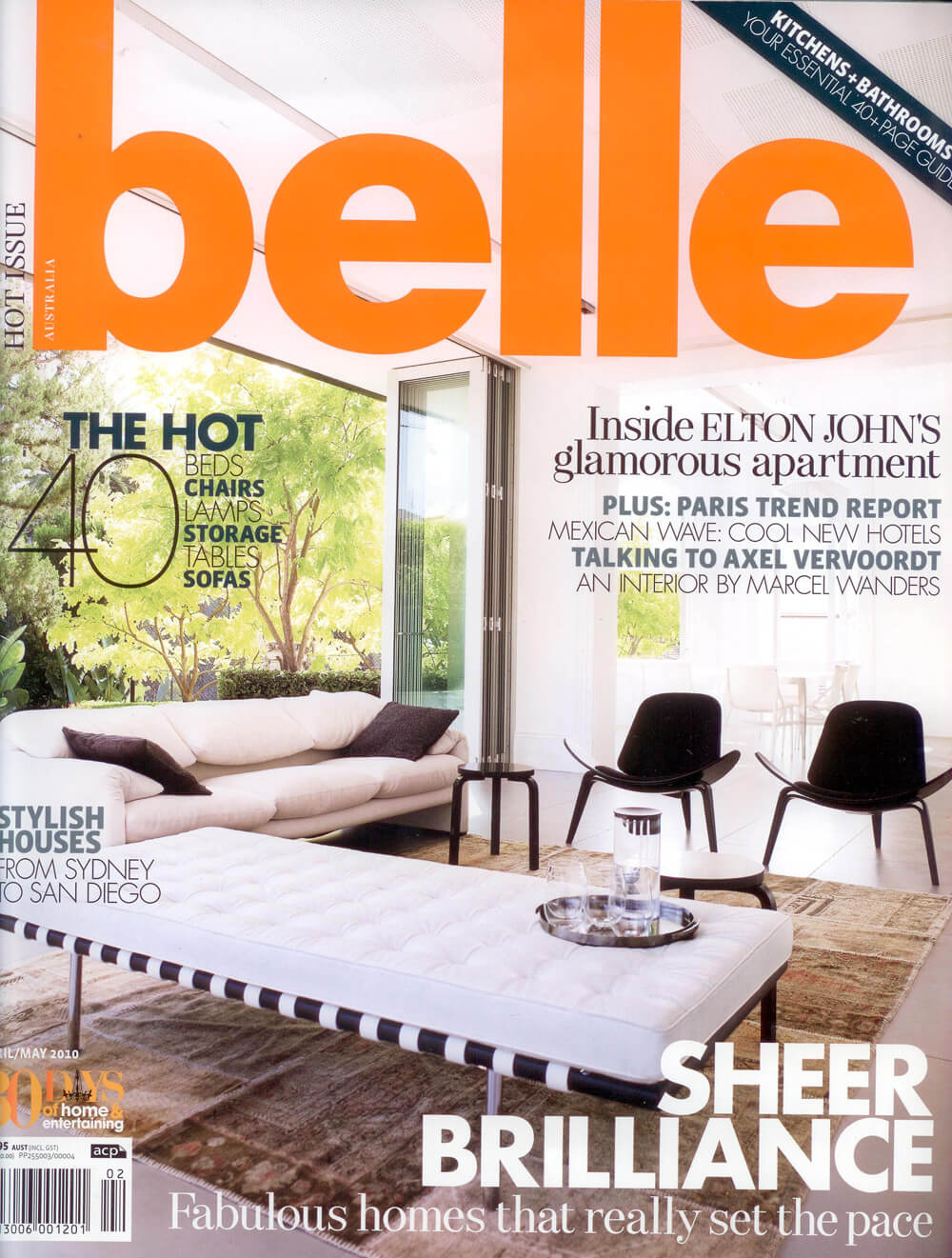 "Grupo Habita and their new luxury hotels in Mexico have upped the ante in cutting- edge design and sophistication, sending waves of excitement around the world".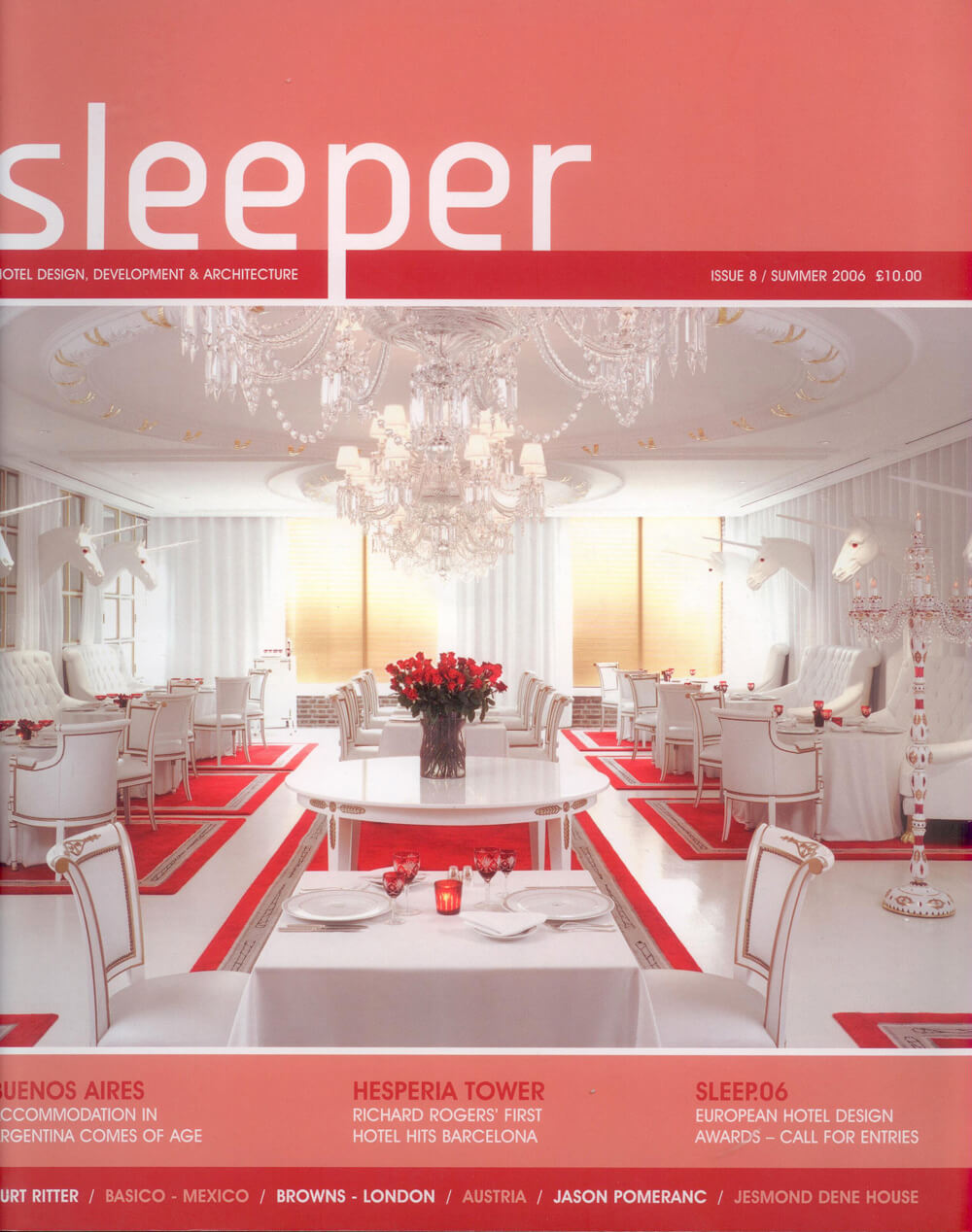 "Leading Mexican boutique hotel developer Grupo Habita has set its sights and where Habita leads, others will inevitably follow".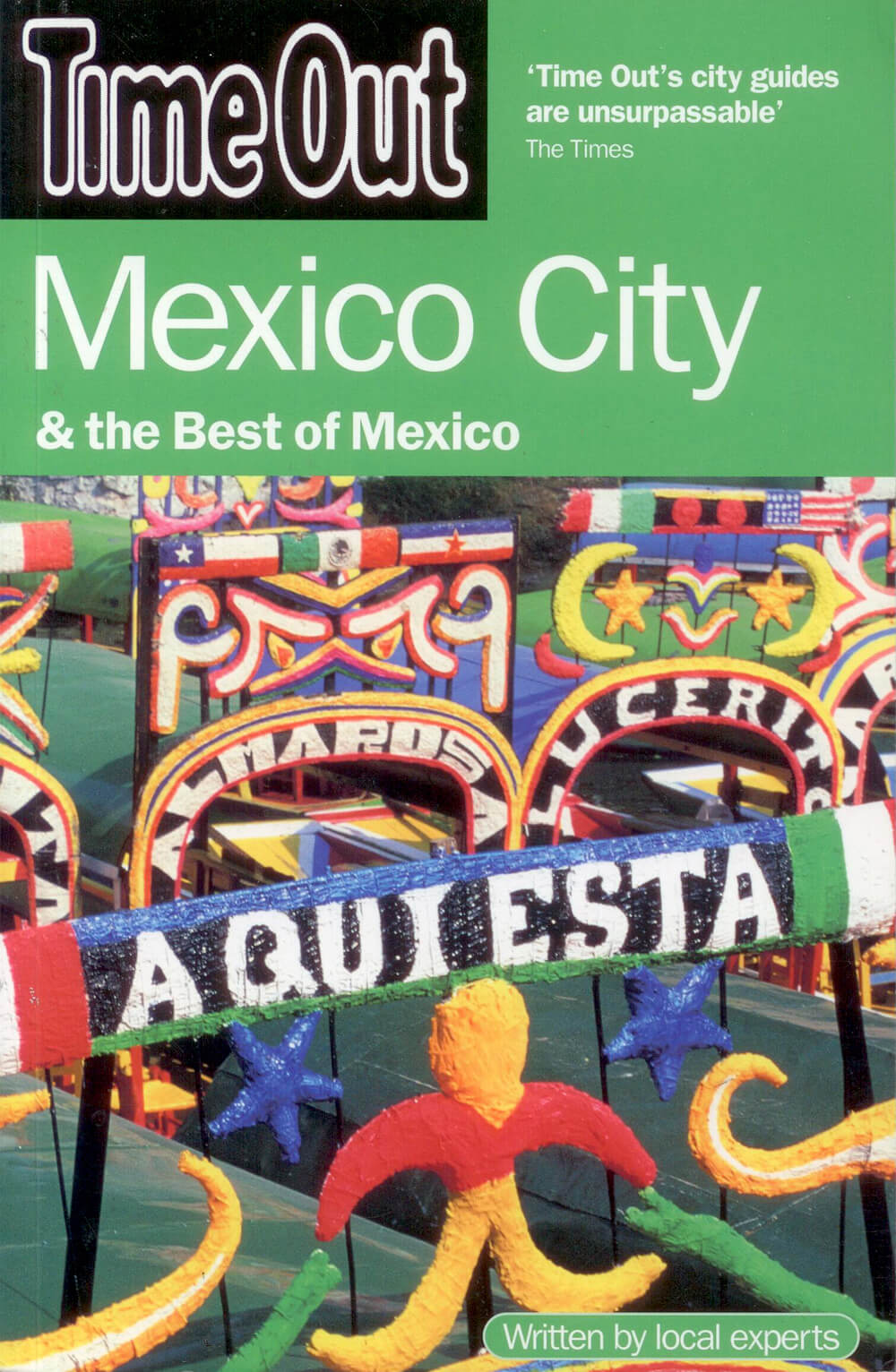 "Want to sleep in style? Meet the Habita Group consisting of seven design hotels that add a dab of idiosyncratic fun and high style to Mexico´s hotel world".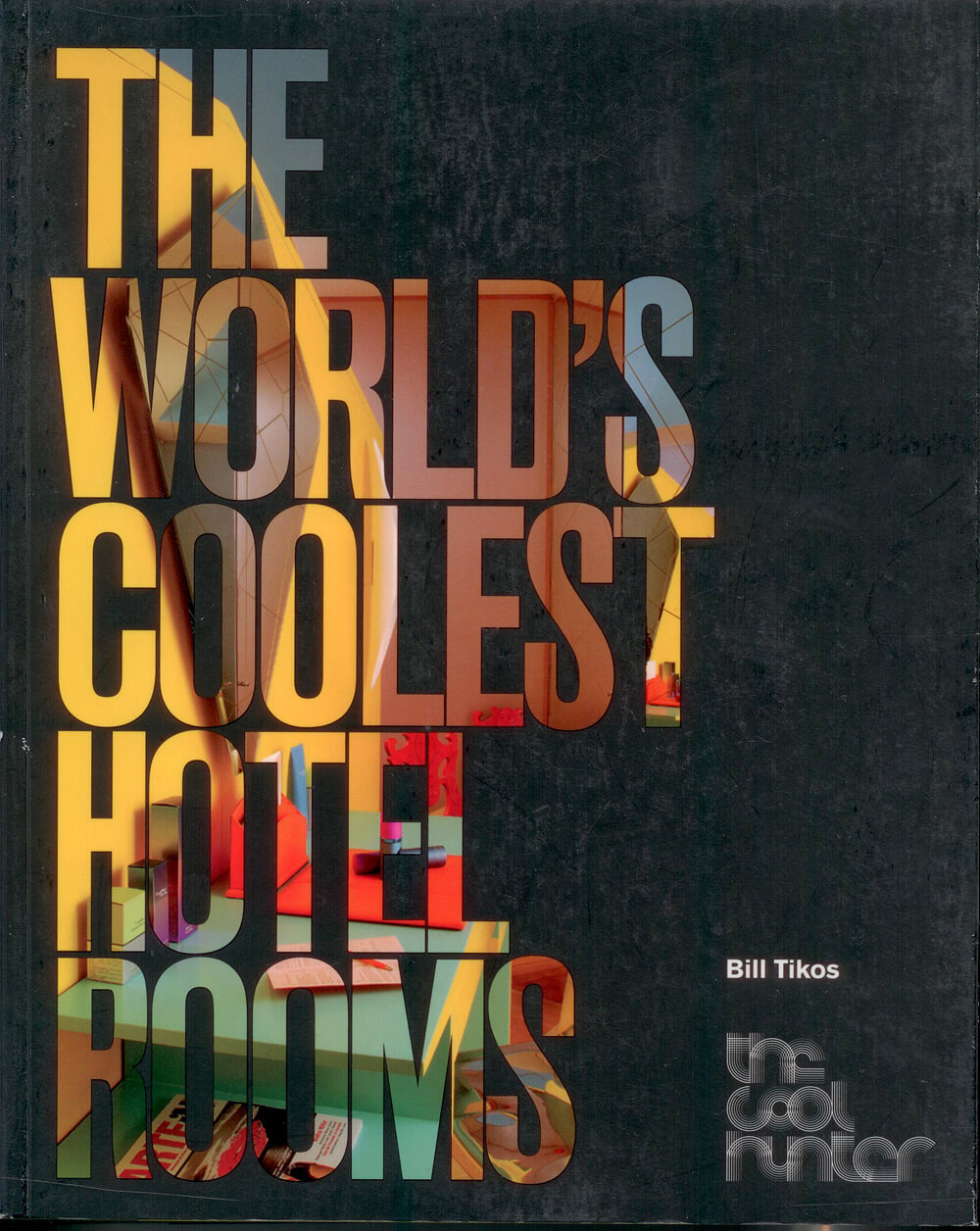 "The ingenious firm Grupo Habita elegantly captures the down-to-earth aspects of Mexican culture without scarifying its glamour".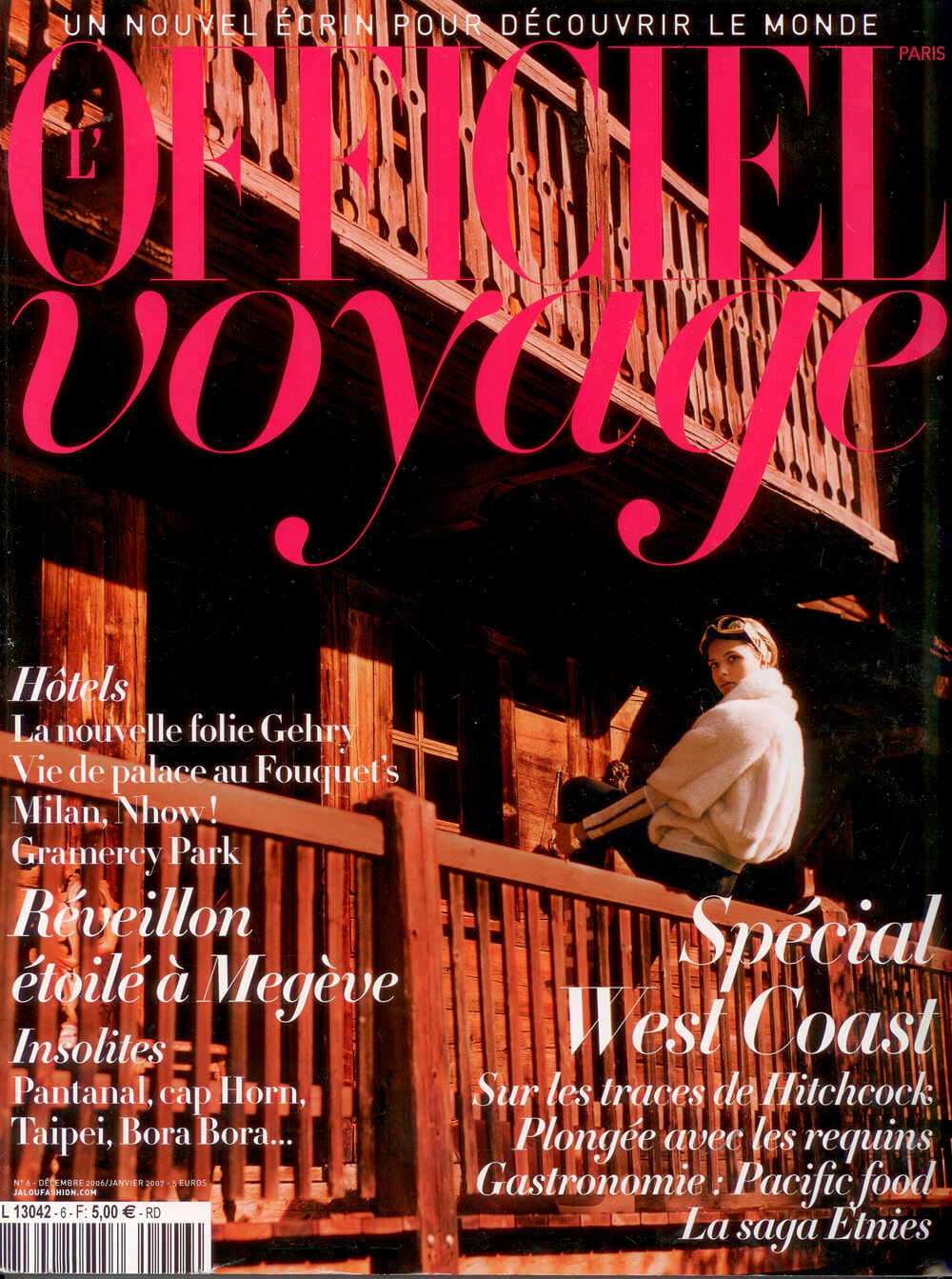 "Aux manettes des temples Mexicains du luxe li y a les frères Micha et leur acolyte Carlos Couturier, ce trio de porte a plains bras les grands noms de l´hotellerie du pays".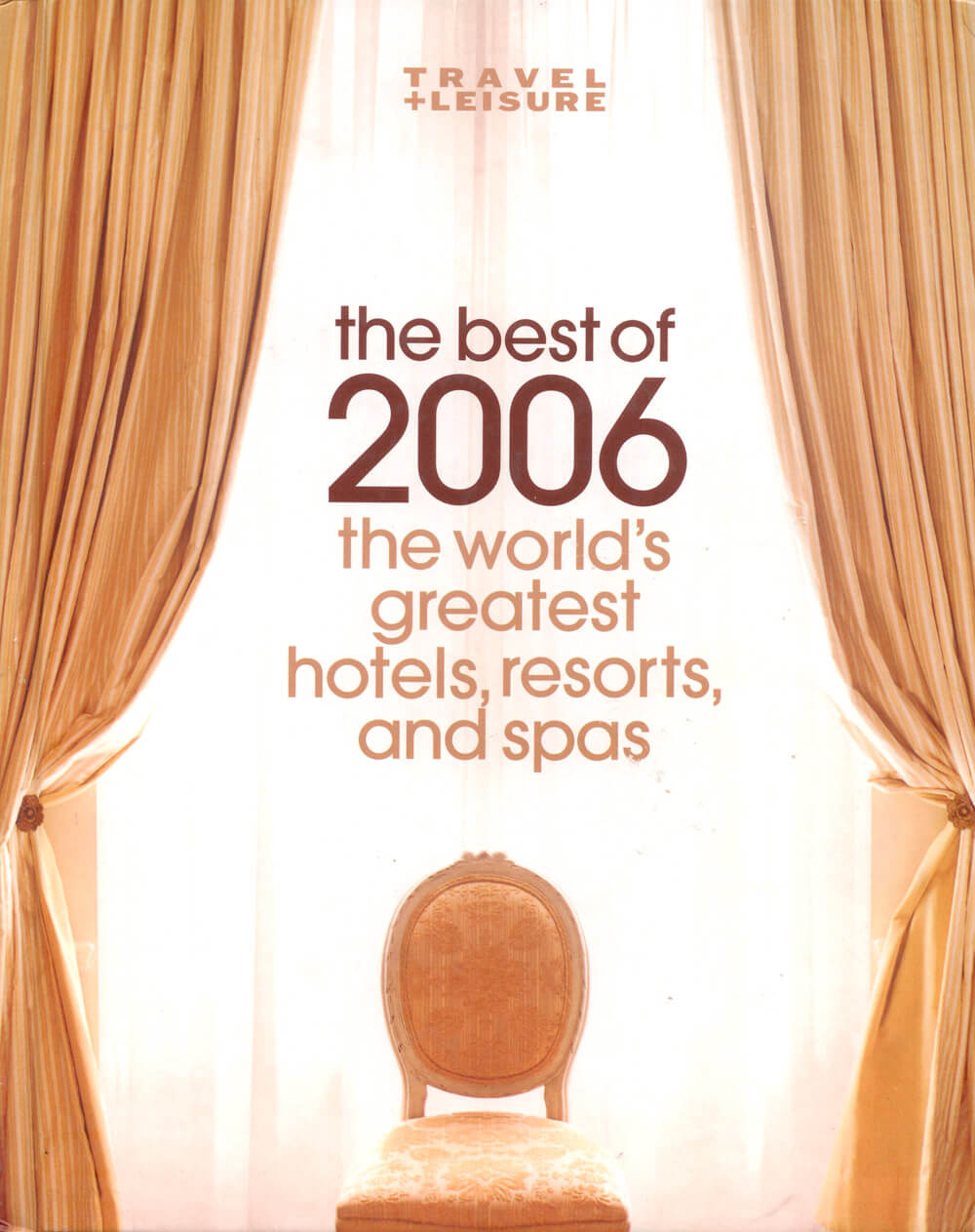 "One of the more interesting places to stay is the Basico, the latest venture from the hip Micha brothers, who were behind the popular Hotel Deseo".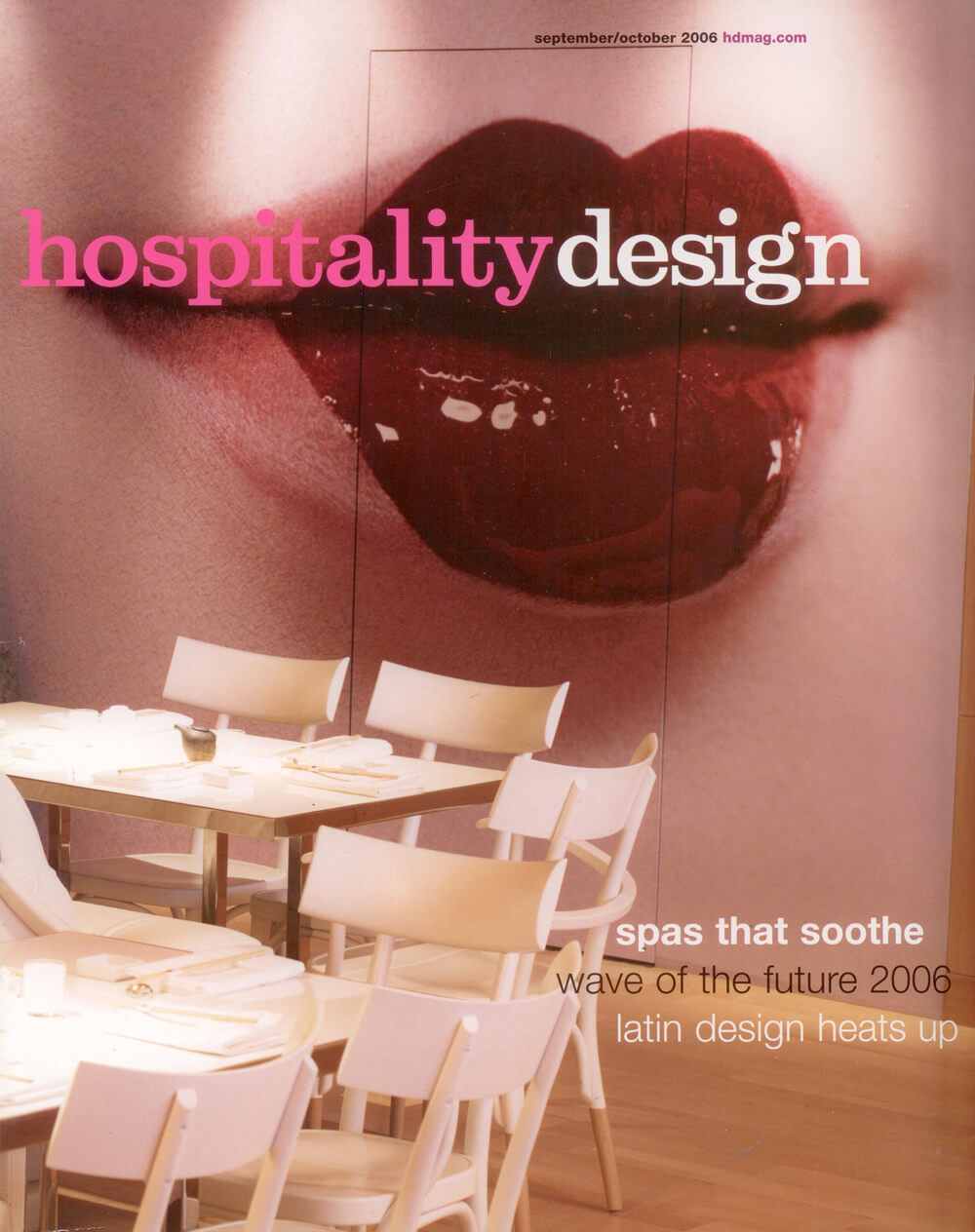 "Grupo Habita dynamic and progressive hotel firm, have raised the design profile of Mexico by several leagues with their stunning hotel boutiques".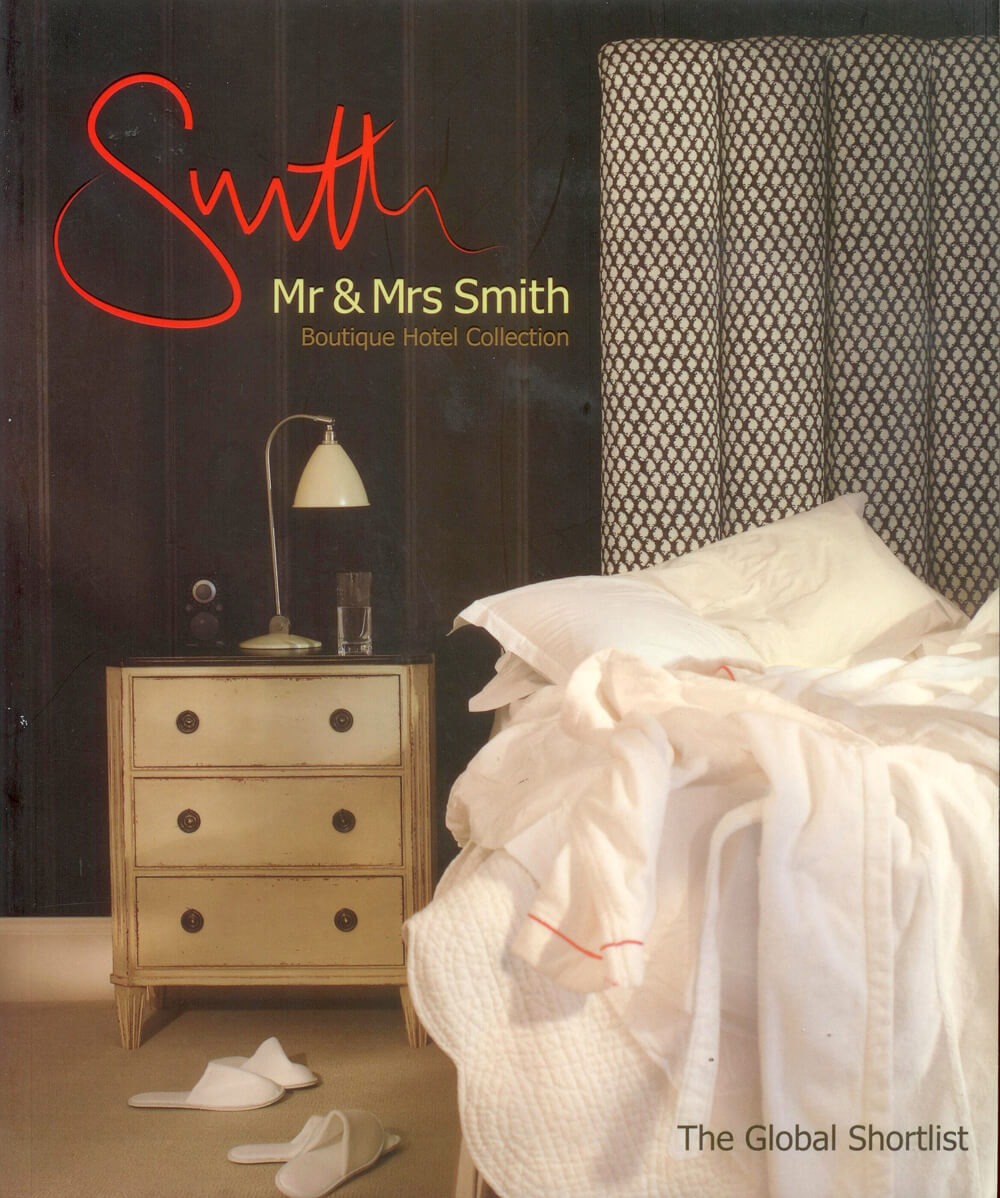 "Condesadf is one of the most happening places in town".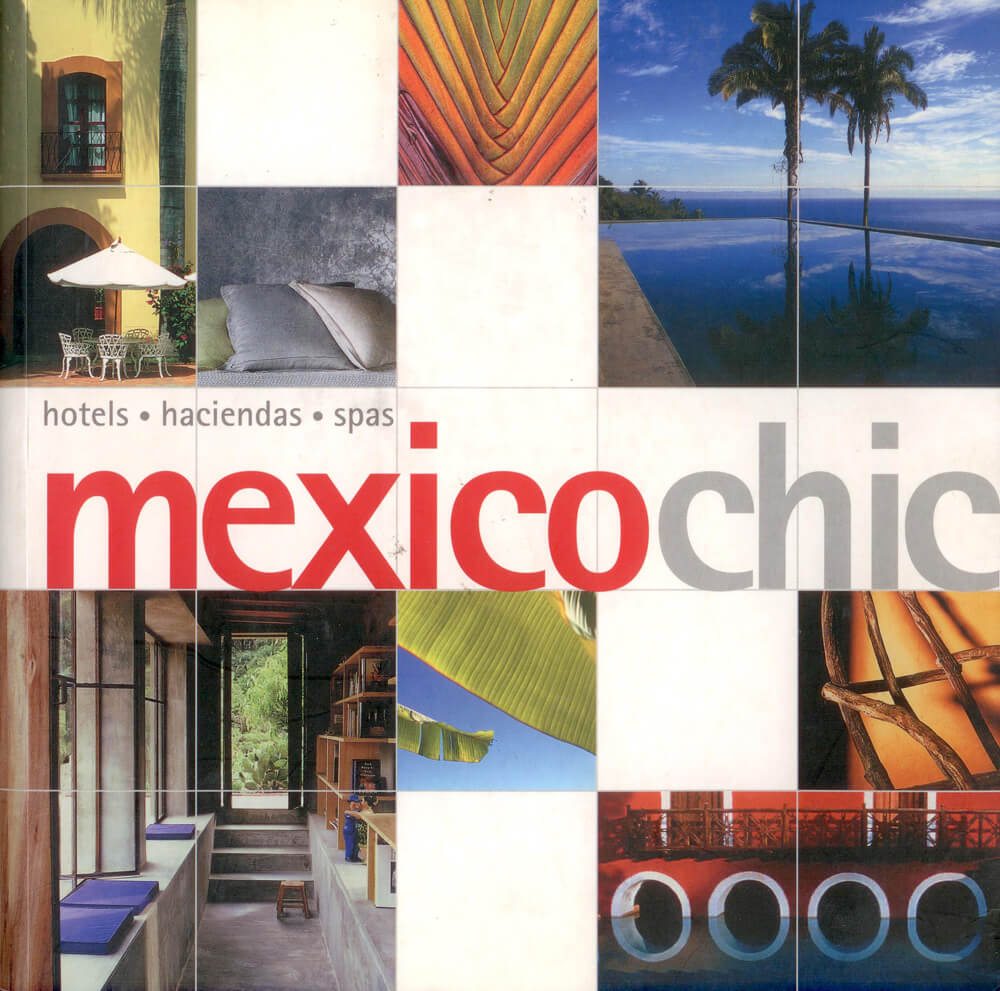 "There´s another reason to head for the stretch of beach south of Cancun, with the opening of Deseo [ Hotel + Lounge ]".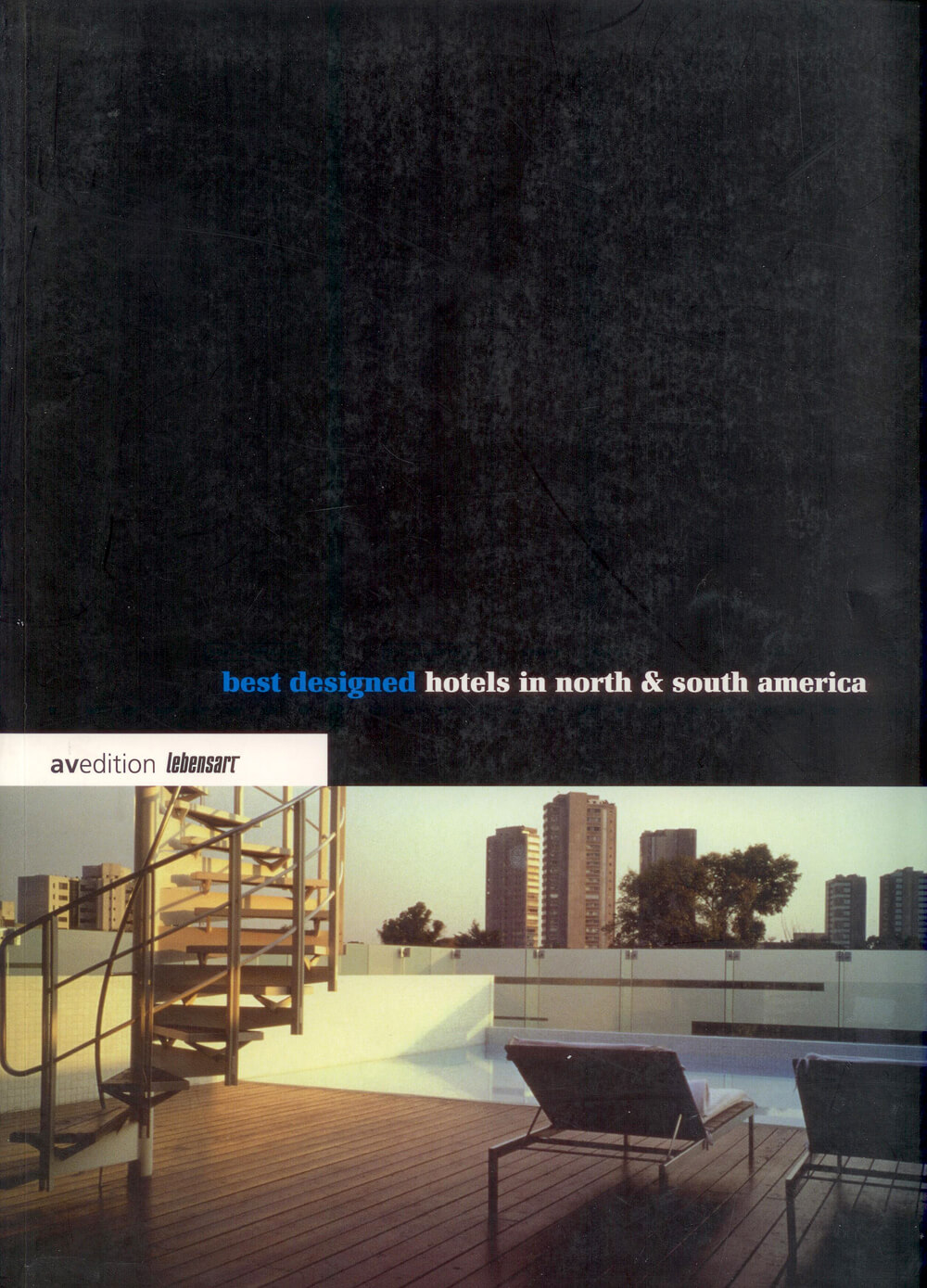 "Habita is already luring the highest levels of the capital´s social circle both native and traveler".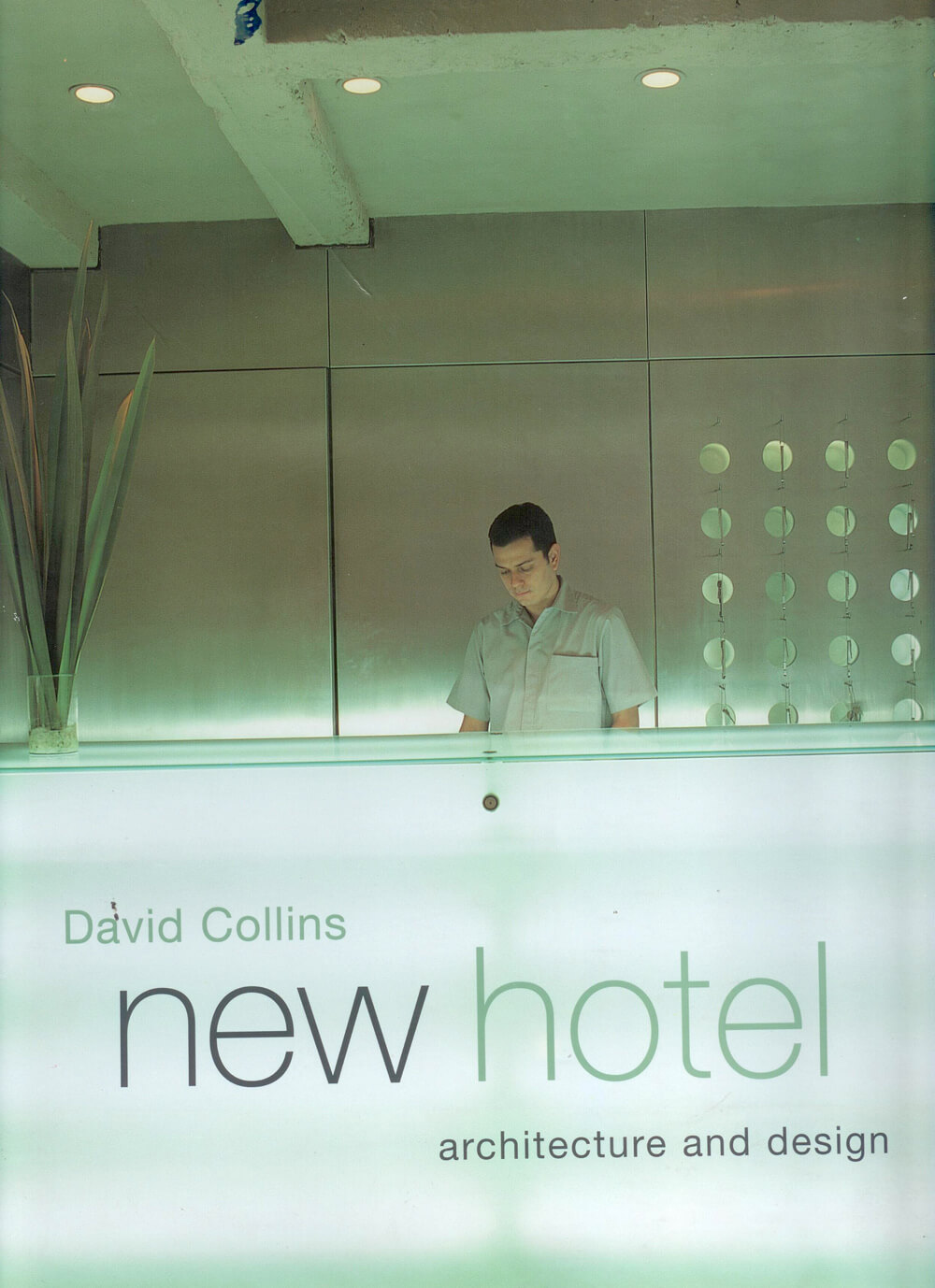 "Currently the most interesting new hotel is to be found in Polanco, a chic boutique hotel , The Habita".